DANCO'S QUALITY ASSURANCE PARTNERSHIP
QUALITY GUARANTEED… NO COMPROMISE – From initial examination of the parts to be processed and verification of the job requirements, through project completion, packaging and delivery, multiple inspections will have taken place to guarantee that each part meets or exceeds specifications. Our team approach, and in-depth long-term experience, has provided us with a unique ability to deliver what we promise, on time and on budget. Nobody knows more about anodizing specialty products than Danco. Email a Quality Representative – California – George.S@Danco.net, Warsaw, Indiana –Kevin.G@DancoMed.com
---
VALIDATED PROCESSES – Danco has conducted process validation in our Warsaw, Indiana facility for the services listed. Danco Warsaw Validations. Validations in other plants and for special processes are being considered.
---
SPECIALIZED INSPECTION EQUIPMENT – Quality control goes way beyond simple visual and mechanical inspection. State-of-the-art electronic tools are utilized to assure that the finished product or component exactly meets your expectations. This commitment to quality has led to a long list of prime approvals, including applicable military specifications.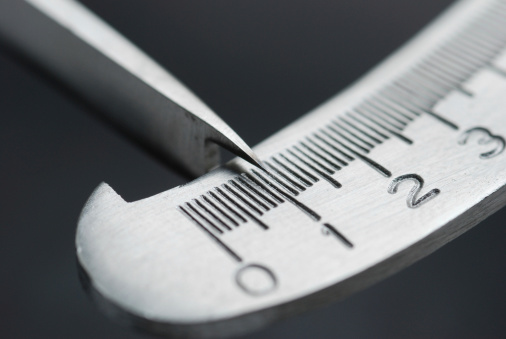 VIDEO MICROSCOPE CAPABILITY – Combines enhanced optics, direct video monitoring and color printing. Images are recorded and stored digitally with powerful software. Direct email capability. Extended depth-of-field and a wide magnification range, coupled with coaxial fiber optic illumination, provides the ability to inspect a range of component features including such areas as small diameter blind holes.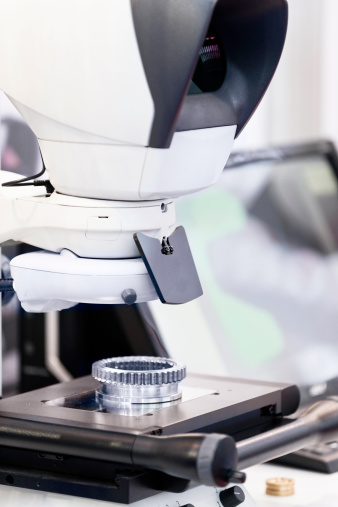 ---
NONDESTRUCTIVE TESTING – Liquid Penetrant and Inspection services are now available, meeting all requirements of ASTM-E-1417.
---
Nadcap Certified – Danco has gained recognition from the National Aerospace and Defense Contractors Accreditation Program — Nadcap. We received this coveted accreditation only after a very thorough independent review of our processes and procedures. This accreditation reaffirms Danco's commitment to only the highest quality standards. Danco is now an accredited Nadcap source for Chemical Processing, and also for our Quality System. NADCAP Certificates. ISO 13485:2016/NS-EN ISO 13485:2016 Certification (Warsaw and Changzhou)

ENVIRONMENTAL AWARENESS – Danco has also received special recognition for outstanding achievement in industrial wastewater control.
ROHS Compliance – All Anodizing and Chemfilm processes, excluding Type I Chemfilm, are ROHS compliant
QUALITY CONTROL SPECIFICATIONS
ASTM-B117 -Standard Practicte for Operating Salt Spray (Fog) Apparatus
ANSI/ASQC Z1.4 -Sampling Procedures and Tables for Inspection by Attributes
ANSI/NCLS Z540 – Requirements for the Calibration of Measuring and Test Equipment
MIL-STD-1916 – DoD Preferred Methods for Acceptance of Product
NONDESTRUCTIVE TESTING
Liquid Penetrant Inspection
ASTM-E-1417 – Replaces old Mil-Std-6866
ASTM-E-165