FULL COLOR HIGH RESOLUTION ANODIZING
This exclusive Danco technique can reproduce any full color picture or graphic with all of its shadings in near photo-quality resolution. Brilliant colors, ranging from subtle to bold, can be faithfully anodized into a long-lasting wear-resistant product. In many instances, the product's "exclusivity" and sales-appeal is enhanced, and its perceived value is increased.
The full color graphic on this knife handle will not only stand up to heavy-duty use for many years to come but will almost guarantee the knife will become a collector's item. 
Almost anything imaginable, can be economically reproduced on plaques, premiums, or product components by this Danco full color, full spectrum anodizing process.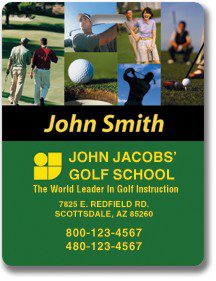 Almost any size or shape can be economically produced. Business cards, meeting invitations, cases and trays, and special event passes are just a few of the applications which can take advantage of this attention, and prestige-building technique.